HEAR FROM THE acute hepatic porphyria (AHP) COMMUNITY
Voices of AHP is a platform filled with real stories from real people about AHP. These stories may help empower those who have been diagnosed, and encourage those who may be undiagnosed to recognize and understand the symptoms of AHP.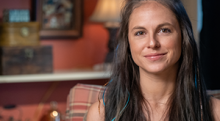 4:56
MEGAN'S UNPREDICTABLE REALITY
Megan, along with her mother and husband, discuss her struggles with the unpredictable nature of AHP.
See Megan's story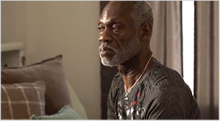 3:37
Nathan's long road with Hereditary Coproporphyria (HCP)
Nathan discusses how hereditary coproporphyria (HCP) impacted his life since the age of 7 years old.
See Nathan's story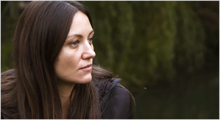 3:11
ANIA'S FAMILY INHERITANCE
Ania discusses how acute intermittent porphyria (AIP) has affected 3 generations of women in her family with severe attacks and agonizing pain.
See Ania's story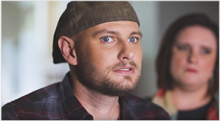 0:48
REVEALING COLIN'S TRUE CONDITION
Colin shares how porphyria hid behind other diagnoses.
See Colin's story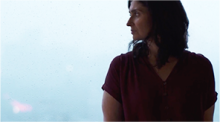 2:16
THE CRIPPLING PAIN OF AHP
Patients describe the debilitating symptoms they feel between and during attacks.
See their experiences