Stay informed with resources about AHP
There is a range of resources designed to help people understand acute hepatic porphyria (AHP) and handle the challenges of living with the disease. Explore all the helpful information provided below.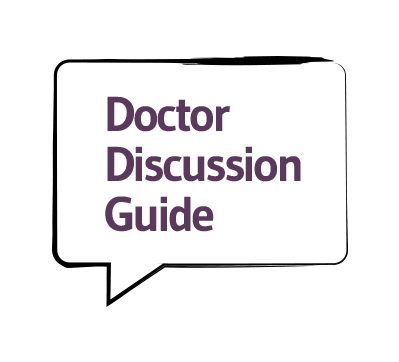 DOCTOR DISCUSSION GUIDE
Use the Doctor Discussion Guide to help start the conversation with your doctor about acute hepatic porphyria. To create your personalized discussion guide, take the symptom questionnaire or download the PDF version. Make sure you print and share it with your doctor at your next appointment.
Discover More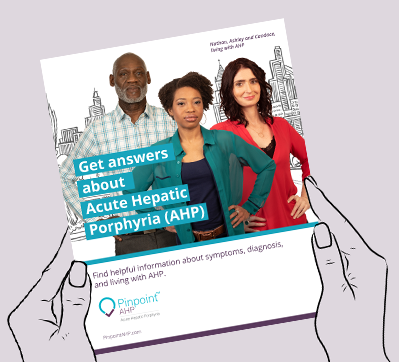 DOWNLOADABLE RESOURCES
Explore helpful downloads that provide information about acute hepatic porphyria, genetic testing, and more.
Discover More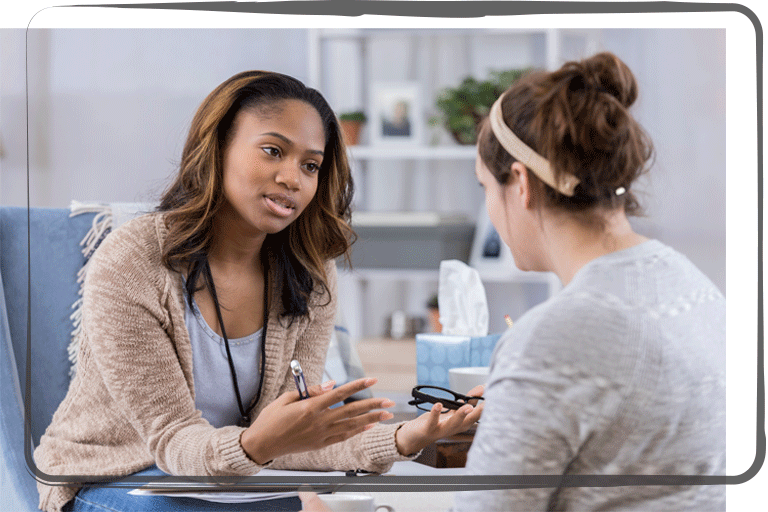 CONNECT WITH AN ALNYLAM EDUCATOR
Alnylam Patient Education Liaisons are professionals with backgrounds in nursing and are experienced in educating people and their families about matters related to acute hepatic porphyria (AHP).
PELs are employees of Alnylam Pharmaceuticals. They are not acting as healthcare providers and are not part of your healthcare team.
Request a Meeting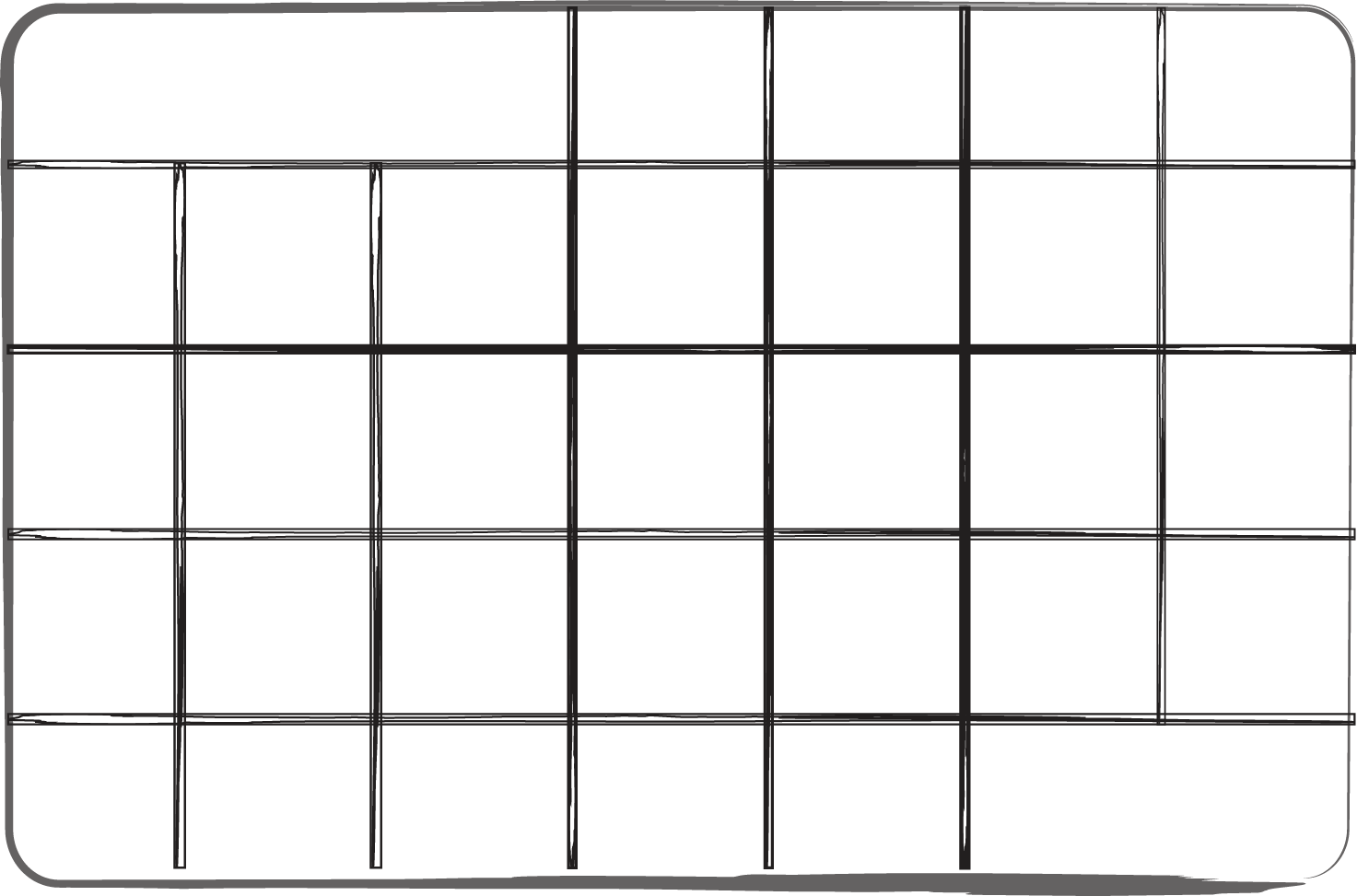 PROGRAMS & EVENTS
Whether you are living with or wondering if you may have acute hepatic porphyria (AHP), it's important to stay proactive and informed.
Sign up to receive email updates and information about AHP from Alnylam.
See Upcoming Events
A genetic testing and counseling option
If your doctor thinks you may be at risk for AHP, they may recommend you work with a genetic counselor. Genetic counselors are trained healthcare professionals who can help you and your family learn more about the condition, the chances of you and your family inheriting it, whether genetic testing is right for you, how testing works, and what may happen after a diagnosis.
A genetic test will determine whether a person carries a mutation associated with AHP. Once a gene mutation is identified, family members of an affected individual can use this information to help determine their own risk. Not everyone with the genetic mutation will develop symptoms of AHP.
I'm excited to continue advocating for my disease and helping spread the proper awareness whenever and wherever I can with my family and friends, while living my best life along the way.

— Candace, living with AHP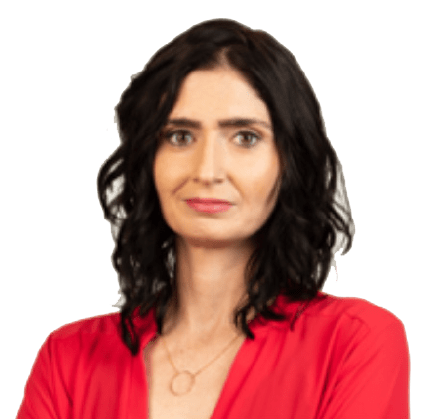 Alnylam-sponsored third-party genetic testing and counseling programs for acute hepatic porphyria.
® program was developed to provide genetic testing and counseling to people and their families as a way to help them make more informed decisions about their health. Through the Alnylam Act® program, genetic testing and counseling is offered at no charge to individuals who meet the eligibility criteria.
The Alnylam Act
While Alnylam provides financial support for this program, tests and services are performed by independent third parties
Healthcare professionals must confirm that patients meet certain criteria to use the program
Alnylam receives de-identified patient data from this program, but at no time does Alnylam receive patient-identifiable information. Alnylam uses healthcare professional contact information for research and commercial purposes
Genetic testing is available in the US and certain other countries. Genetic counseling is only available in the US
Healthcare professionals or patients who use this program have no obligation to recommend, purchase, order, prescribe, promote, administer, use, or support any Alnylam product
No patients, healthcare professionals, or payers, including government payers, are billed for this program
Your doctor must sign up for the program and confirm that you meet certain criteria in order for you to receive genetic testing at no charge.
This helpful brochure offers a review of AHP, genetic testing and counseling, and the Alnylam Act® program.