Upcoming programs & events
Whether you are living with or wondering if you may have acute hepatic porphyria (AHP), it's important to stay proactive and informed. Below you can find an array of upcoming programs and educational events.
Click below to register for an upcoming event
Upcoming Events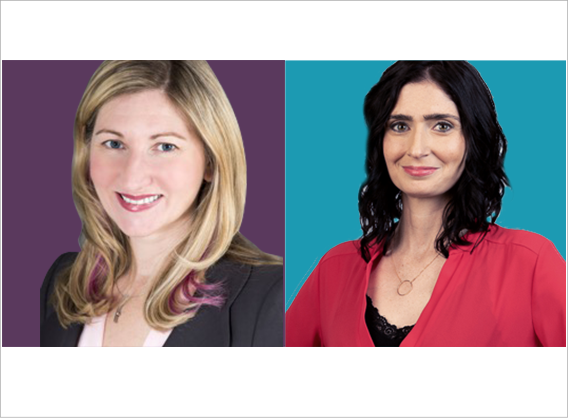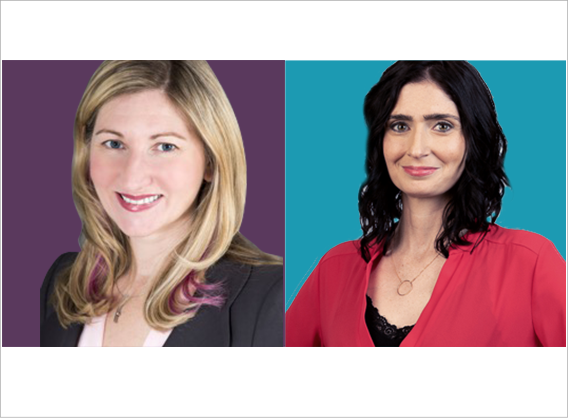 Living Healthfully With AHP
Living with AHP? Watch Dr. Danielle Nance and Candace, a person living with AHP, discuss the effects of AHP, tips for healthy living, and how to enlist your care team. Participants will also learn about helpful resources and have the opportunity to ask questions.